Metallurgical Consulting
Your Problem, Our Solutions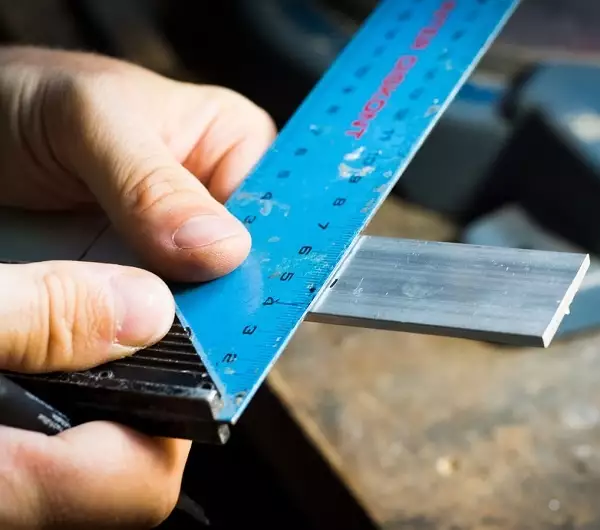 Material Selection
Materials have its Importance in Product Design and Development due to its Properties required by the Product, which can only be fulfilled by Selecting Correct Materials/Alloys.
Materials have numerous Properties and these Properties can be extended to certain Limit by Changing its Processing Methods or Composition or by providing external Treatments to achieve the desired properties for a product.
We at MESPL provide Excellent Consulting Services and Solutions for  the Material Selection with different Processed/Treated/Manufactured Materials to meet your Material Requirements for Product Design and Development.
We provide ISO, ASTM, DIN, BIS, ISI Standard Material selection to meet the Product Requirements and fulfill Customer Specifications.
Welding Expertise
Welding is important Process in Manufacturing of Products such as Pressure Vessels, Chemical Processing Tanks/Chambers. Pre-processing/ Treatments are required to increase Wettability between two welding Joints/Parts/Materials/Components resulting in Strengthening of Welded Joints and Post-processing to clean Welded Joints / Parts / Materials / Components.
We at MESPL Provide Welding Expertise and Consulting Services for Welding Process, Standards Selection to avoid any Material Failure due to Welding Defects.
We provide BS, EN, ISO, AISI standard welding solution to meet the product requirements.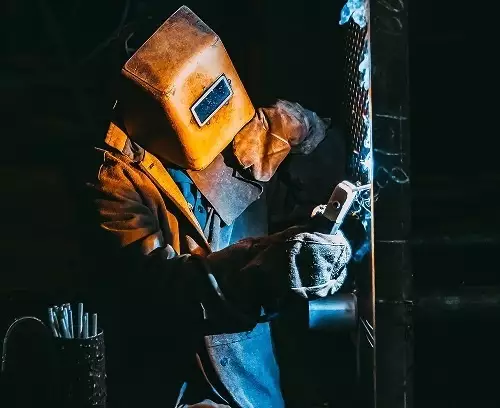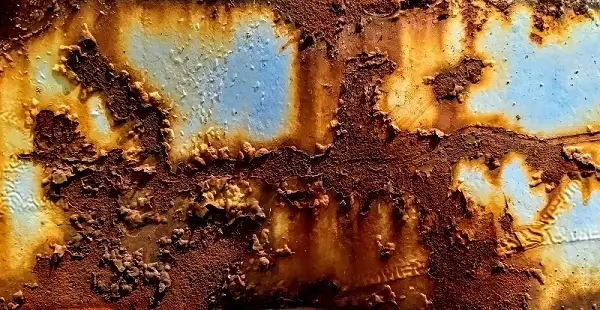 Corrosion and Rust Analysis
Corrosion is one of  the major issue in most industries, which occurs due to lack of knowledge of Material Selection or the properties of Selected Materials.
Rusting is another major problem, it majorly occurs due to wrong selection of coating / paints / treatments.
MESPL provides Extensive Consulting and Services in Research and Development of Corrosion and Rusting of Materials / Alloys in Products / Components.
Failure Analysis
Materials are an integrated component of a Product/Machine in any Industry. Materials do cause Failure due to many reasons, and finally it leads to major Product Failure.
We at MESPL provide best in Class Failure Analysis for Materials and Products in various aspects to avoid Future Failures.
We have unique approach to determine Material Failures and Excellent Solutions.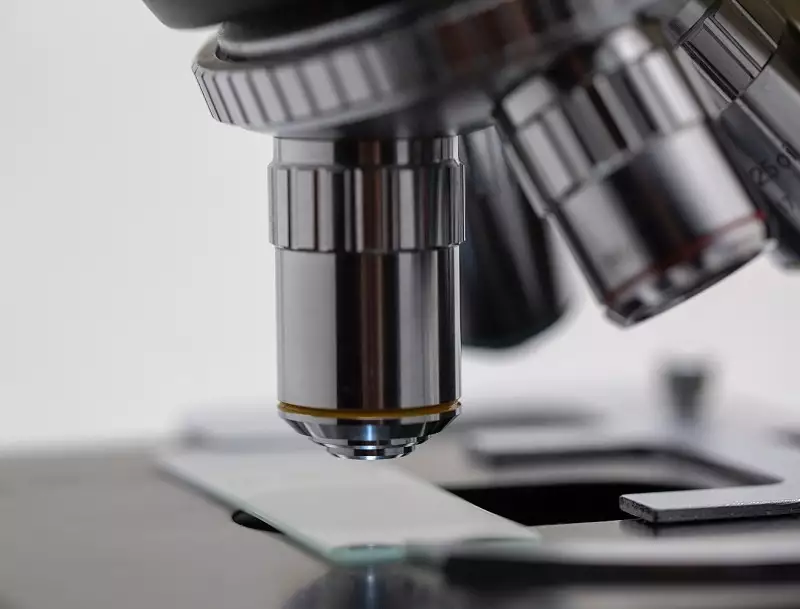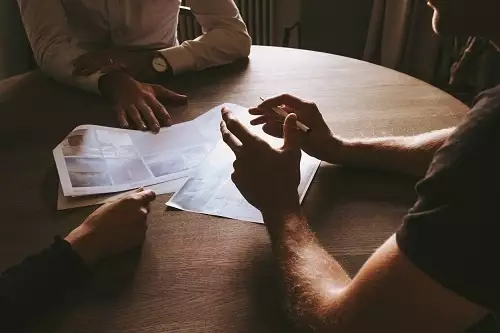 Research, Development and IPR
MESPL provides Extensive Consulting and Services in Research and Development of Materials, Alloys, Composites, Ceramics to produce High Performance Materials with Patentable Characteristics and Properties.
We provide New Material Development for desired Mechanical, Electrical, Thermal, Dynamic Properties.
Intellectual Property Rights of Newly Developed Materials, Processes and Machines to reserve the Rights. We Consult you for Technical Content Writing for Patents / Trademark / Design Registration.