Mechanical Consulting
Improving Efficiency
Mechanical Design
Machine Design is first step toward the Machine or Product Development. It requires Standard Component Selection and Designing of New Components by Considering Factor of Safety.
We at MES provide Mechanical Consultancy for Designing Machines and Products.
Tool Selection
Mechanical Industries require number of Different Tools for Machining and Processing. Selection of Tool is key criteria to avoid Tool Failure during Machining and causing delay in Production and Delivery.
We at MES recommend Tool Selection for Machining and Processes to perform without Failure for long duration.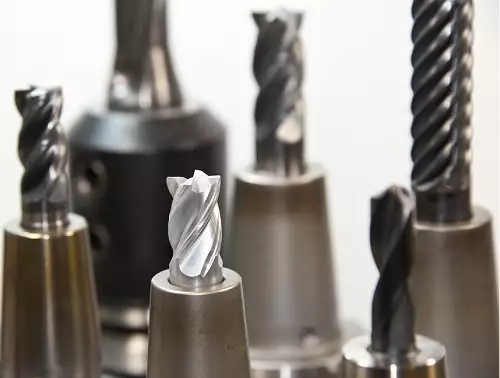 Process Selection
Manufacturing without having Knowledge of Processes is Wastage of Time and Money. It will cost you lose in Material and Labor Cost to produce a Component or Product.
We at MES provide correct Process Selection with flow chart to reduce Time, Material and Labor Cost required to produce a Component or Product. It will save Money Wastage and increase Production.