Mechanical Special Purpose Machines
Reducing Time For Improved Productivity
Mechanical Component Manufacturing industries Fails to sustain Quality Requirments of Customer due to Minor Human Errors. This can be Resolved by impelemnting Special Purpose Machines in Manufacturing Critical Componenents to eliminiate Quality Rejection and to increase Production.
Special Purpose Machines are implemented in Qulaity Inspection to maintain record of each Component, batch/lot and Customers.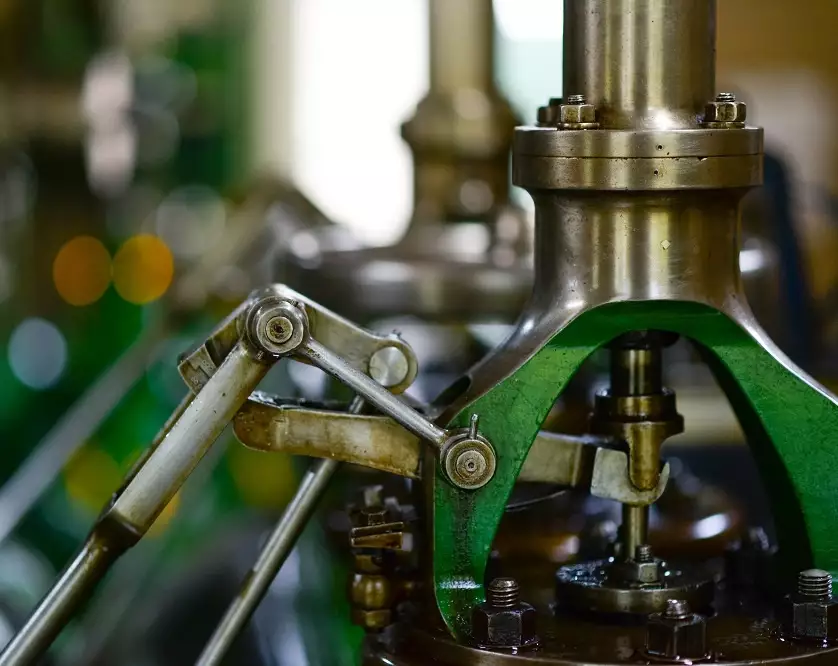 Increase in Production will enable to archive targated production within specified delivery date. It will improve customer relations and increase mouth advertising to attract more customers.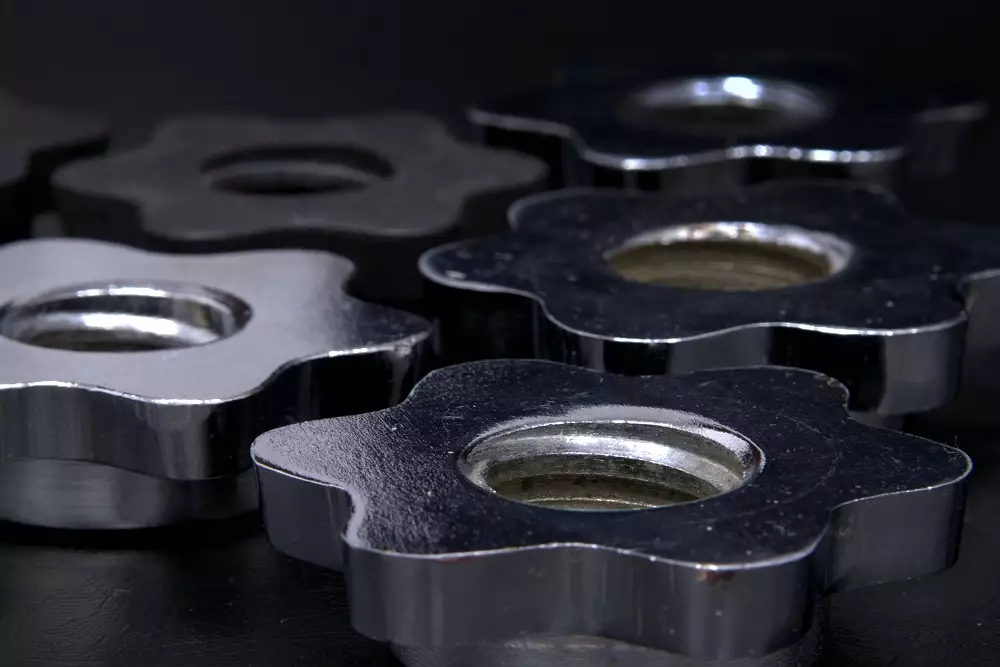 Quality improvement to boost production and reduce material wastage, Customer relationship improvement. Gain growth in bussiness.