Automation and Material Handling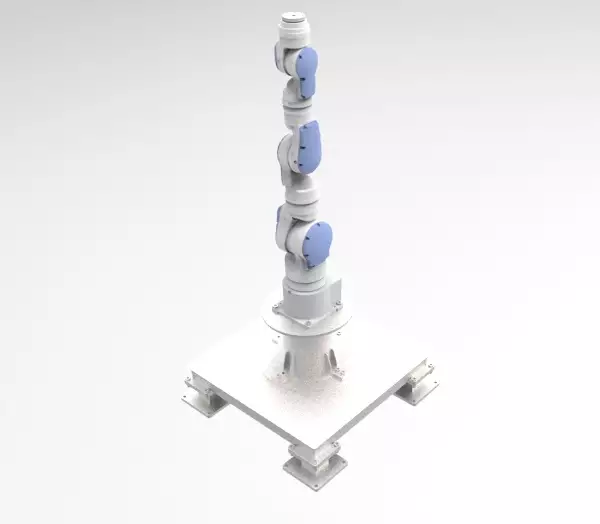 Automation
Automation is an Essential step for Manufacturing Industries to sustain in Rapidly Growing Market. Implementing Industry 4.0 can be done by utilizing Automation to produce Efficient Product, Quality and Maintain Production Requirements.
We Provide Advance Automation Solutions by Integrating Yaskawa, ABB, KUKA Robots in Production, Quality Inspection, Pick and Place, Painting, Assembly Lines.
Automation in Manufacturing Sector is Boosting Production, Reduce Unnecessary Hume Efforts and Reduce Quality Rejection. 
Production Rate Improvement
Reduction in Quality Rejection
Material Handling
Time is Money, it is Saved by reducing its Wastage in Inissential Processes. Process Development by Material Handling System Implementation will save lot of Time and Money.
We Provide Material Handling Systems for Manufacturing Industries in Assembly and Packaging Sector.